Automation & Documentation
Keep up-to-date with documents automatically sent to you every day
With Fieldlens, you have the power to stay up-to-date and track project progress at any time and anywhere using the daily logs feature. Custom notifications about tasks and automatic reporting are done for you by the mobile application. Fieldlens reports are built from the posts created by you and your project team, so sending a report doesn't require any end-of-day paperwork. No more writing up what you saw on the jobsite or work that needs to be done! Fieldlens' automation and documentation features have you covered.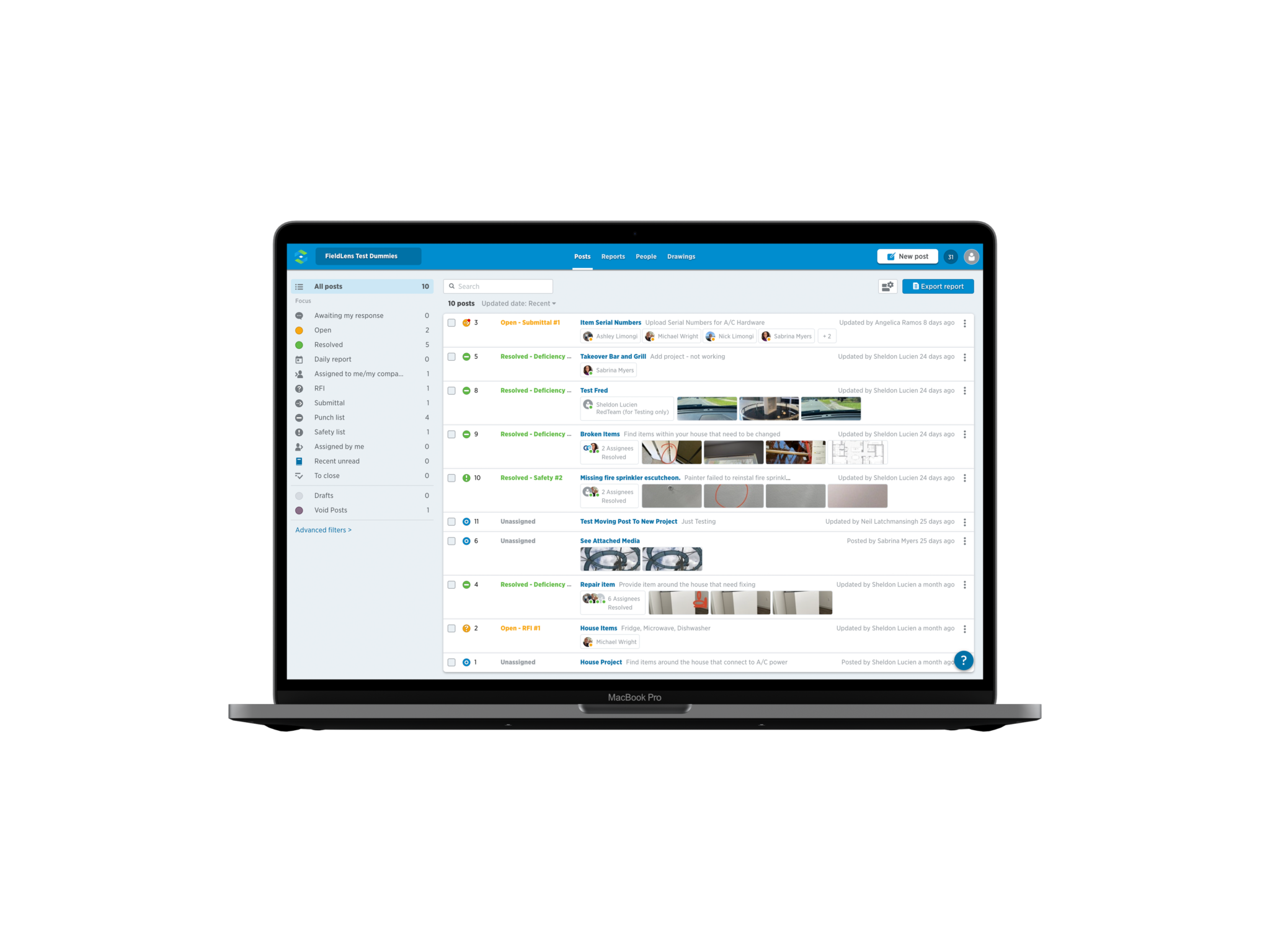 Stay focused on what matters
At the end of each day get custom notifications directly to your phone about what was done, what needs to get done, and how your overall project is doing. 
When you're done with work Fieldlens kicks into gear. Our app will send you a full report of the project day.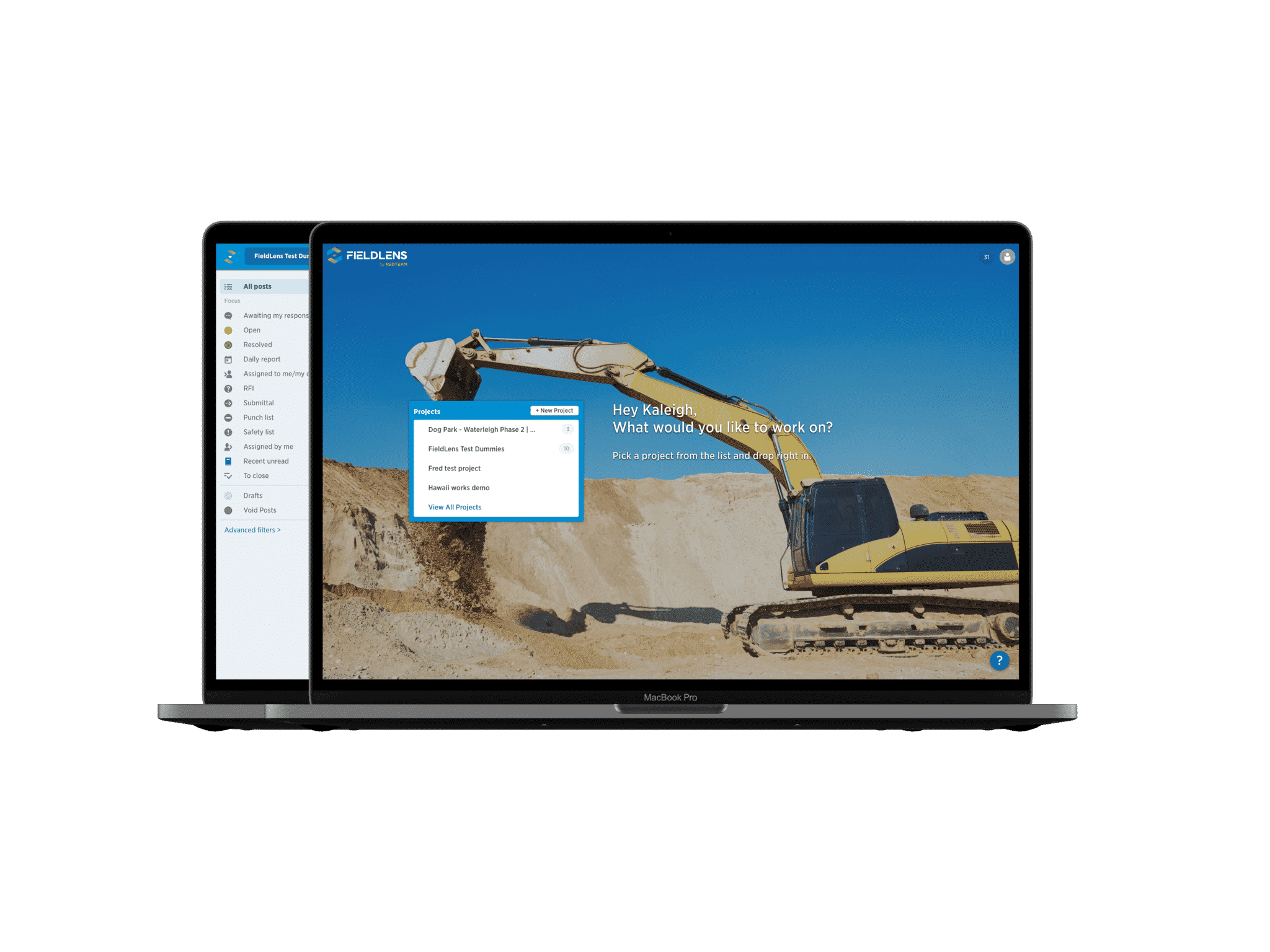 THE POWER OF JOBSITE MANAGEMENT SOFTWARE
To learn more about how you can incorporate Fieldlens into your jobsite management, click here to watch and learn more about our 2 MINUTE VIDEO OVERVIEW!