The easiest way to capture everything on-site
Fieldlens' point-and-click functionality allows you to ditch your notepad and instead walk the jobsite to take pictures or videos of changes or updates that need to be communicated instantly with your team. Our cloud-based software also lets you markup plans and drawings in real-time, converting the document to a PDF for your team members to view immediately. Long gone are the days of tracking team members across jobsites to provide project updates. Fieldlens makes communication and collaboration easier.
With unlimited photos and videos, Fieldlens allows the user to take snapshots and send reports with just the click of a button. Keep everyone who needs to know notified of any updates through our cloud-based software. Capture photos and videos of punchlist items and assign them in real-time as you walk the job.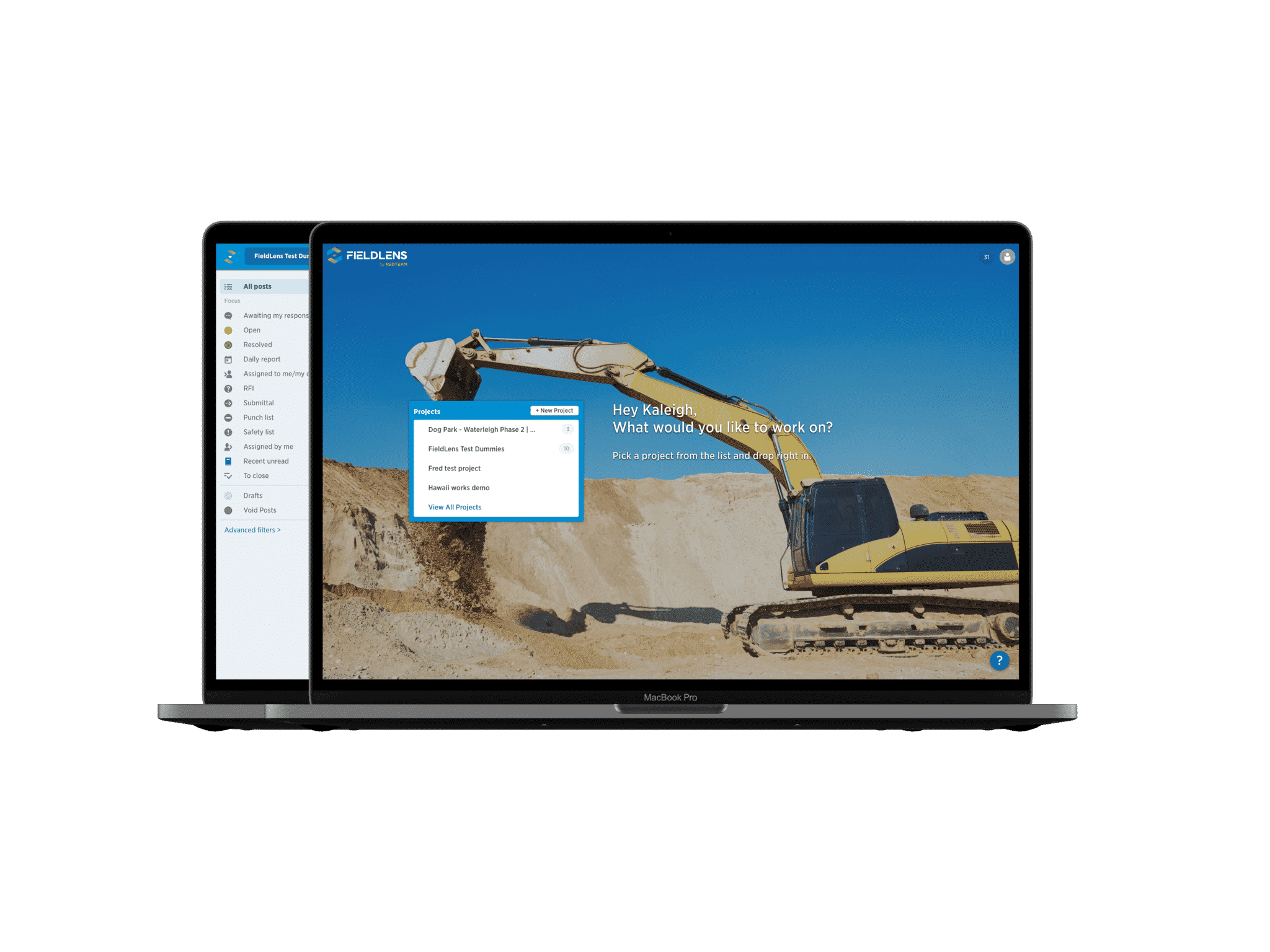 "Fieldlens is a great product for any construction professional. It is so versatile that you can really use it to track and communicate on any project. We are using it on several projects right now and I am continuously impressed by their product and their team. They are always willing to help develop new workflows that will help you and your team be efficient."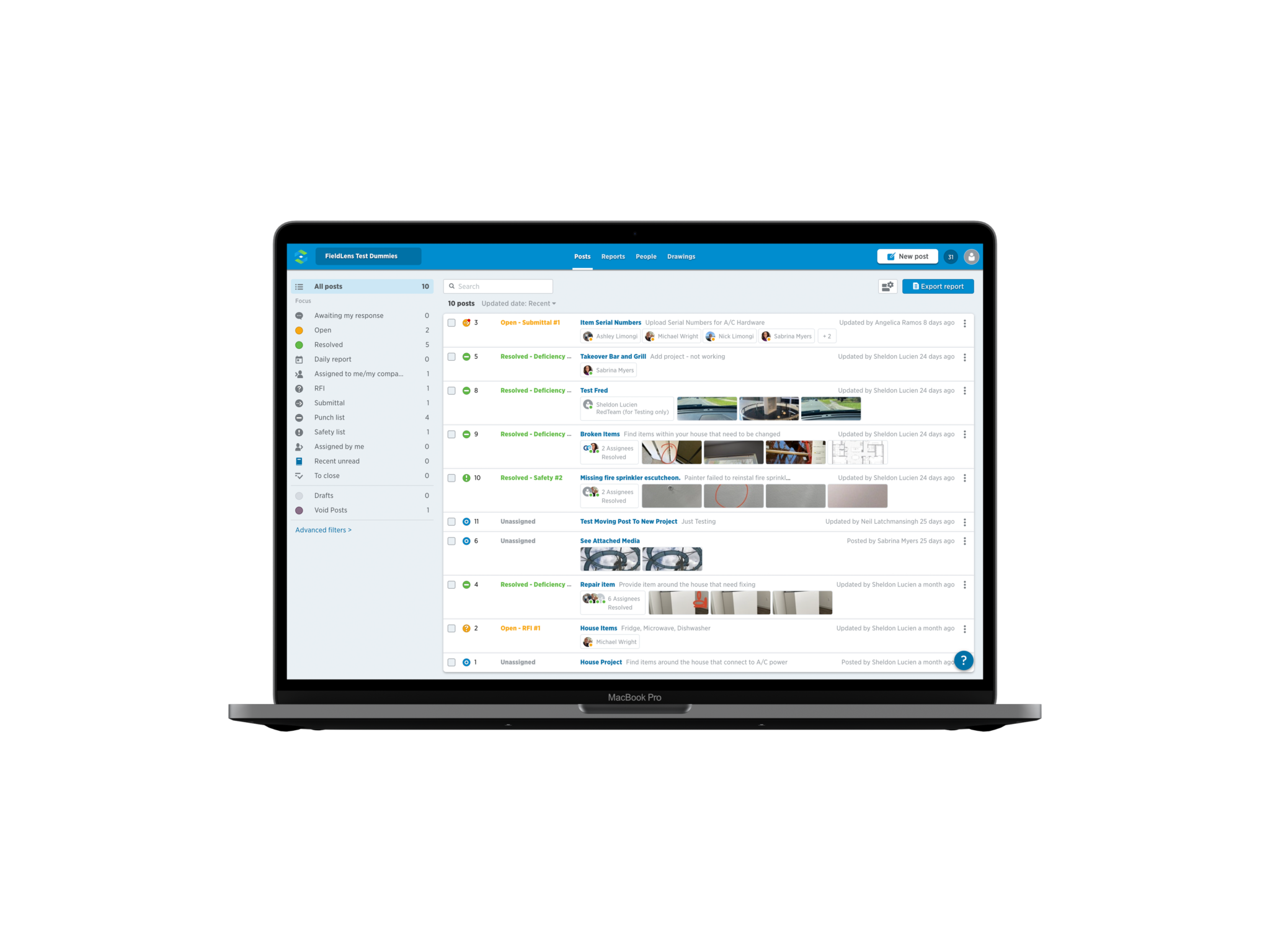 Mark up, discuss, and track live feedback across every drawing revision within Fieldlens. Export your plan mark-ups or a snapshot of a plan to your daily reports as an attachment to the PDF. 
Whether other people are using our jobsite management app or not, Fieldlens allows the user to communicate and share data with anyone at any time. Communication and collaboration has never been easier than with Fieldlens.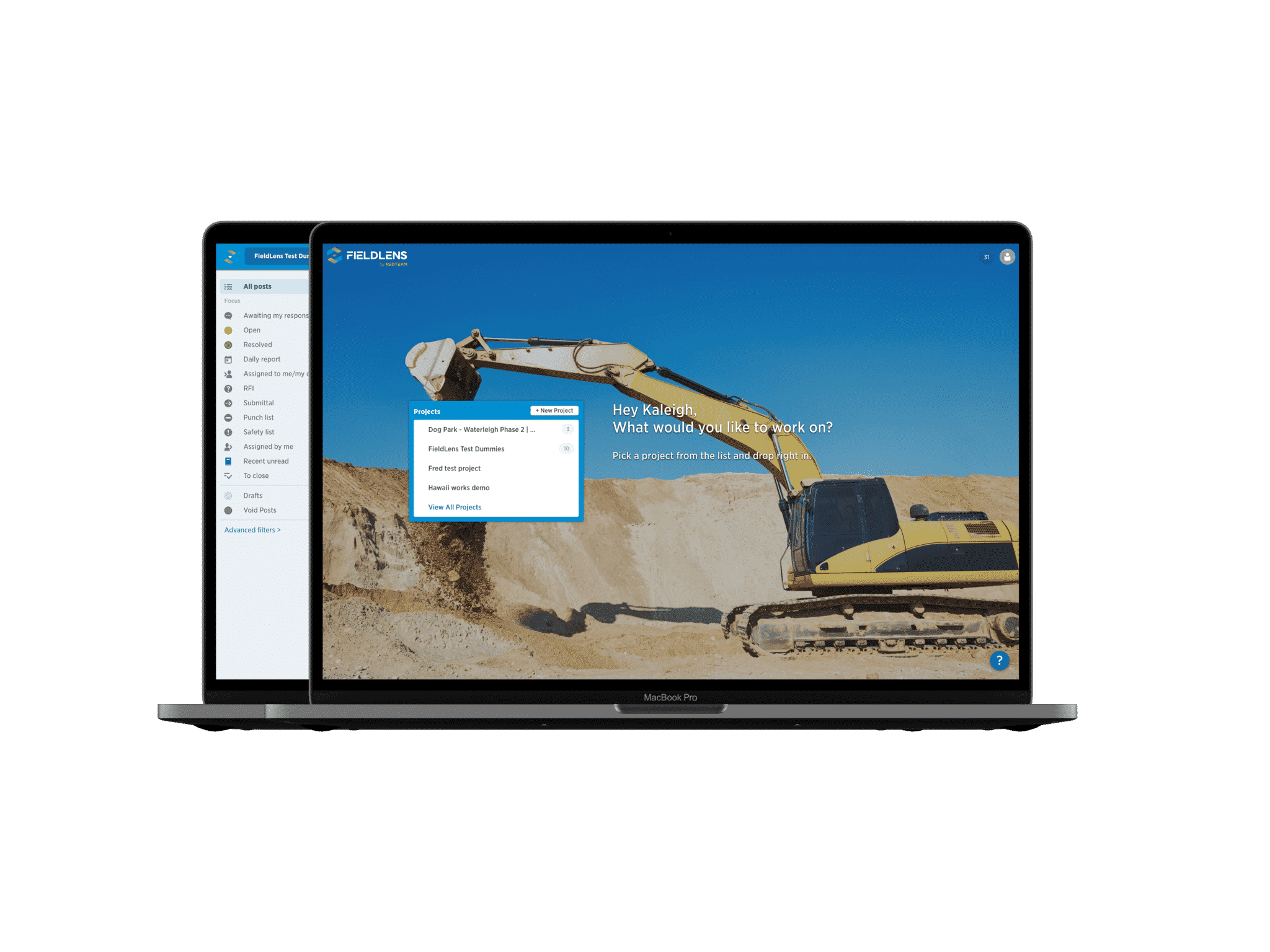 THE POWER OF JOBSITE MANAGEMENT SOFTWARE
To learn more about how you can incorporate Fieldlens into your jobsite management, click here to watch and learn more about our 2 MINUTE VIDEO OVERVIEW!