Fieldlens can serve a wide variety of contractors.
Fieldlens is a construction field management software that focuses on three key elements: documentation, real-time information, and
field data. Our cloud-based software allows you to document every conversation, assignment & decision, gather real-time information resulting in less confusion, mistakes and rework and harness the firehose of information flowing on every project with actual field data.
Our daily logs and reports system keeps you up-to-date on any changes in the jobsite and on plans to help you and your team stay
focused on the overall project. Fieldlens provides seamless collaboration and communication to help your company get the job done.
Commercial General Contractors
With detailed reporting and point-and-click functionality, GC Fieldlens users will have a lot of data at their fingertips throughout the entire construction project and have the ability to manage all aspects of the project at any time and from anywhere increasing efficiency and productivity with their team.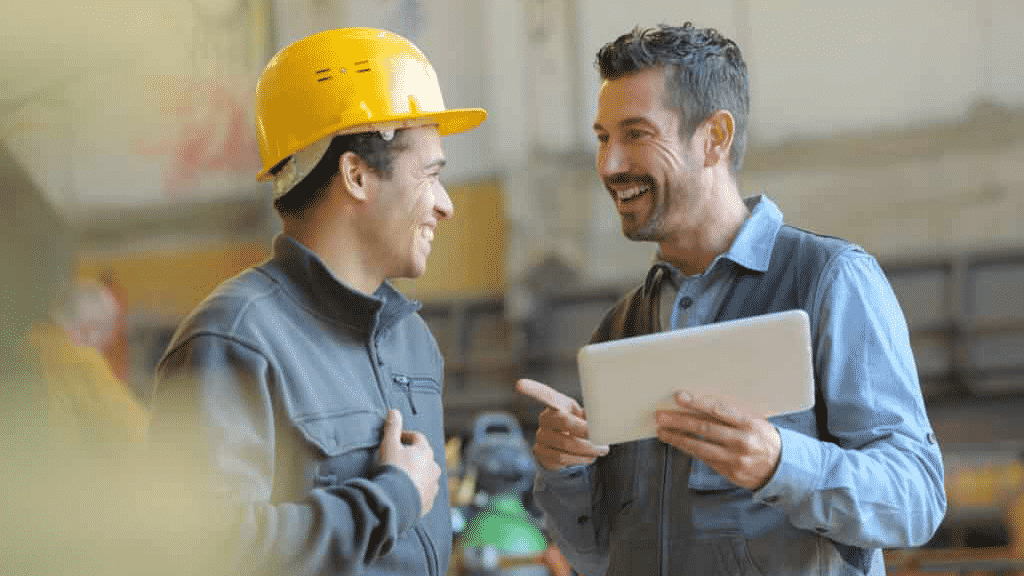 The seamless collaboration and communication that Fieldlens provides through its key features allow subs to be on the same page with any updates, changes, or modifications that occur on the jobsite. With a click of a button, team members can work together in real-time in the field without having to be near each other.
THE POWER OF JOBSITE MANAGEMENT SOFTWARE
To learn more about how you can incorporate Fieldlens into your jobsite management, click here to watch and learn more about our 2 MINUTE VIDEO OVERVIEW!
Fieldlens allows users to post pictures and videos and any updated changes made on the job making it easy for specialty contractors to complete their specific task for the project. Our cloud-based software also provides automatic daily reports at the end of the day so each team is on the same page and has accurate information.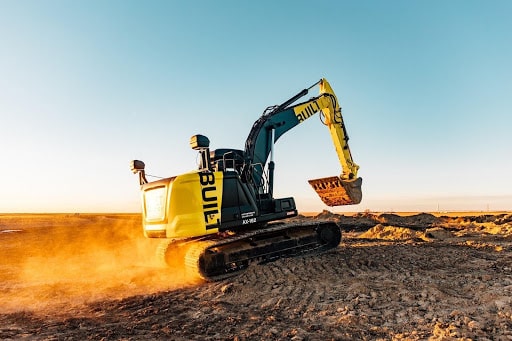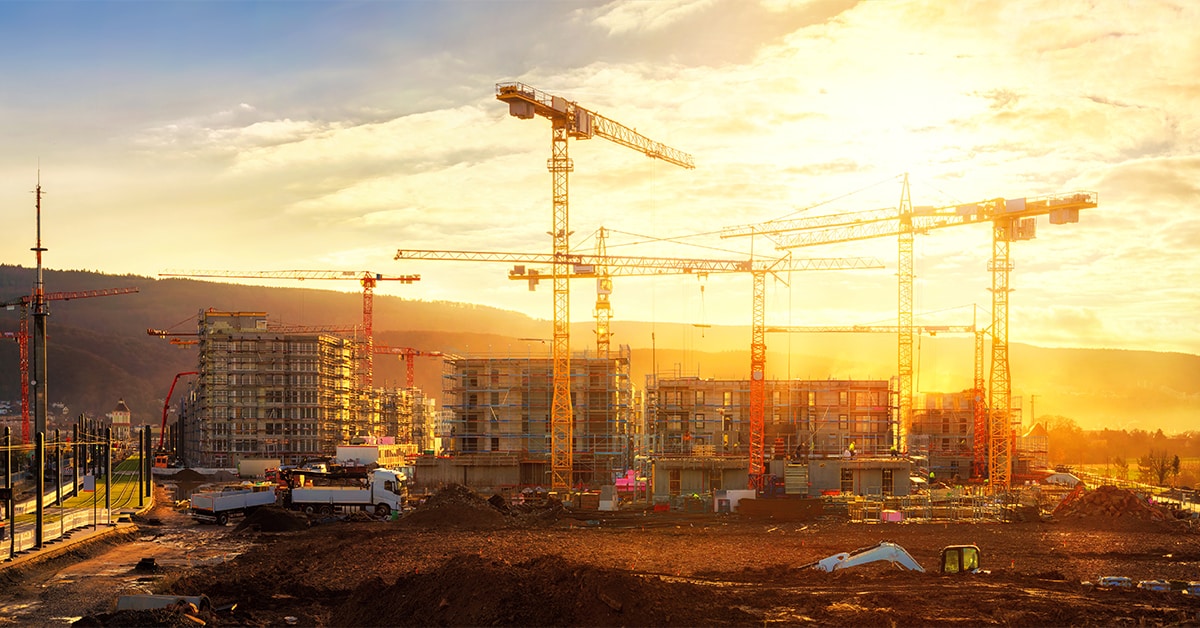 Residential General Contractors
With Fieldlens' documentation, real-time information, and field data features, residential GCs can track the progress of each building project with updates sent by their team and the mobile application's automatic daily log, alerts, and notifications. GCs can also send messages to their team responding to any changes or updates sent to ensure project workflow
Using Fieldlens' point-and-click functionality, architects and designers can check on any plans and drawings changes to ensure a project is being completed with up-to-date information. The field management software allows for documents to be converted to PDFs so any changes that need to be made can be done quickly and shared instantly with the team.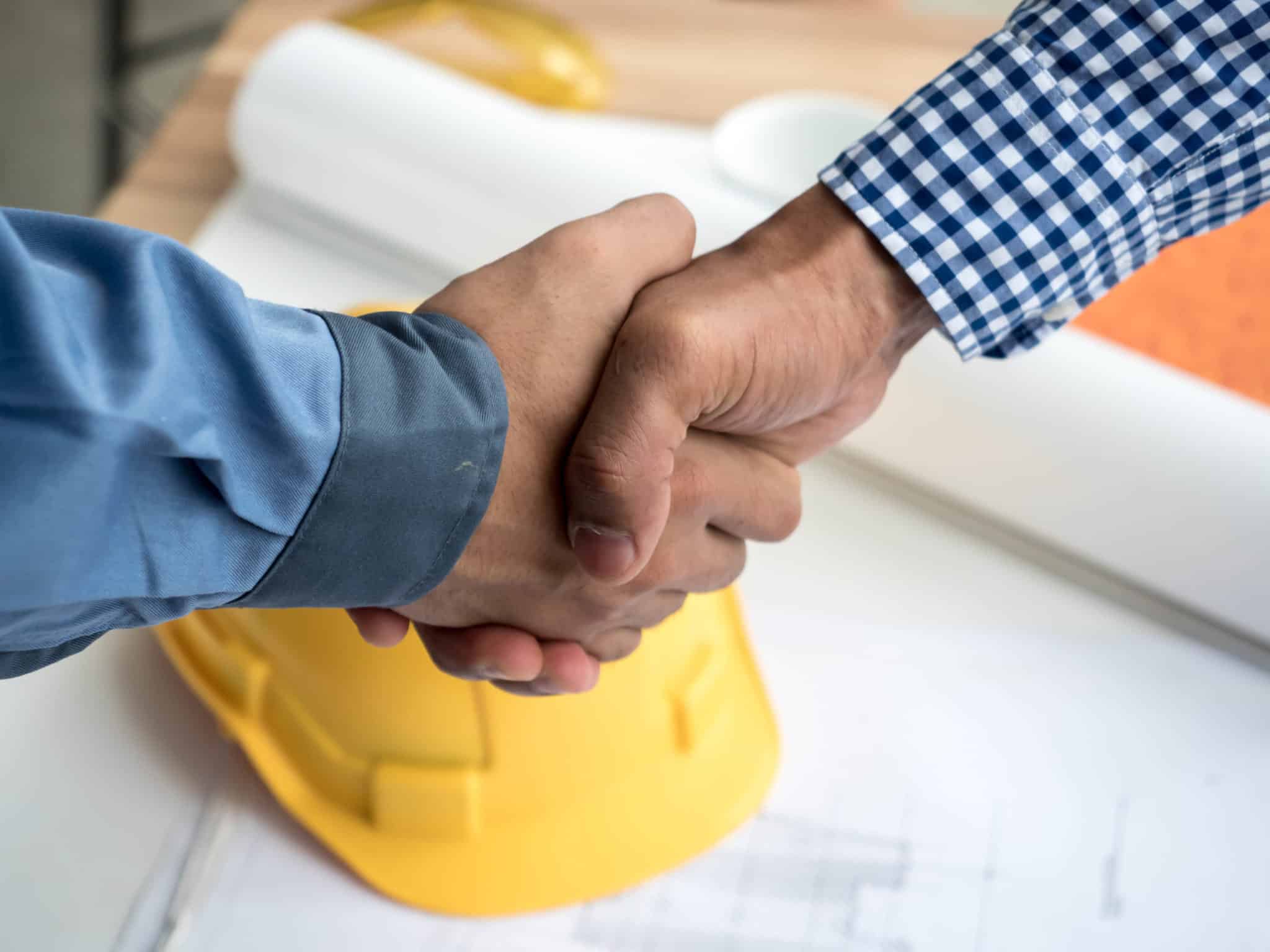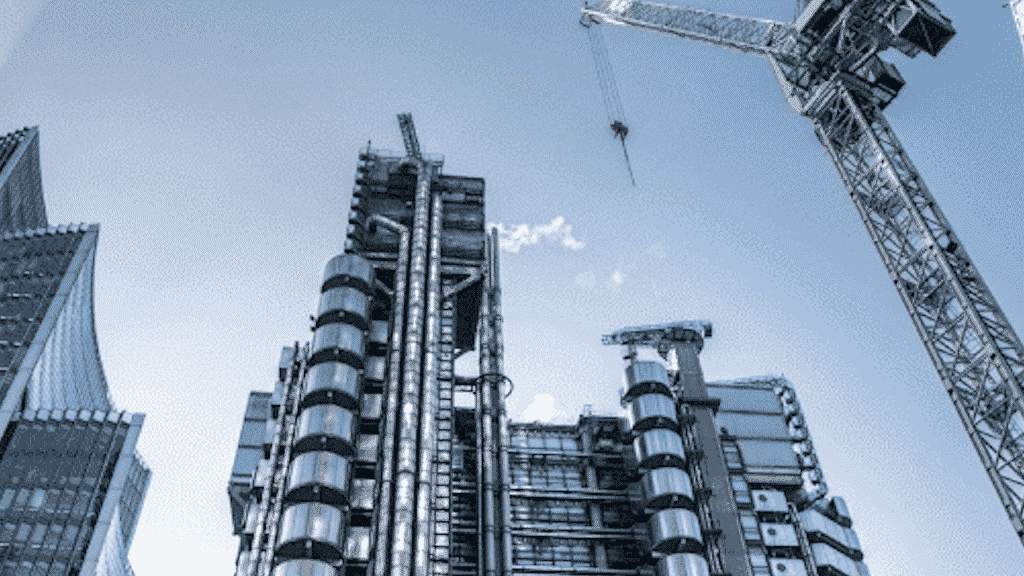 Our construction software lets owners stay updated on their projects as if they were actually on the jobsite using a cloud-based platform that sends automatic daily reports and notifications with updates or changes made. Owners can also send messages to project team members through the Fieldlens application in real time to address any necessary changes. Collaboration and communication couldn't be easier.